How to Draw Cherry with Paris Christou.

In this 6 Hour Mega course, you will gain clarity by learning over the shoulder of Animator and Cartoon Illustrator Paris Christou as he demonstrates and explains in detail, How to Draw Cherry from Head to Toe. You will learn all his tricks and techniques behind his style in Real Time in an easy Step by Step manner that will also help boost your drawing skills.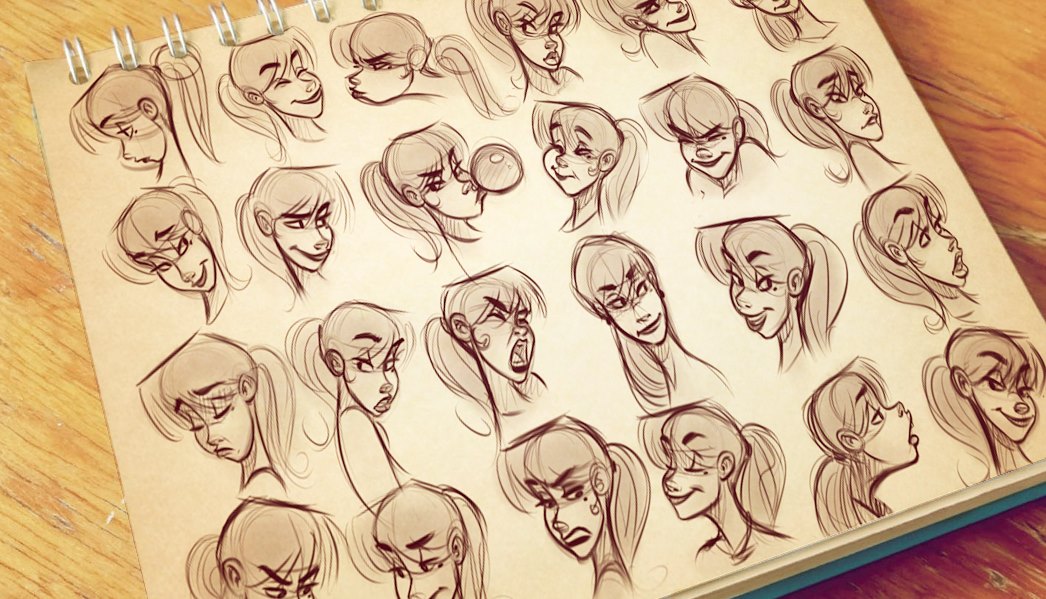 Paris breaks down the whole character and covers every feature from the basic head shapes to all the facial features, hairstyles, expressions, the structure of the upper body, arms and hands, legs and feet that leads to observing him putting everything all together to create 4 wonderful final Cherry pieces.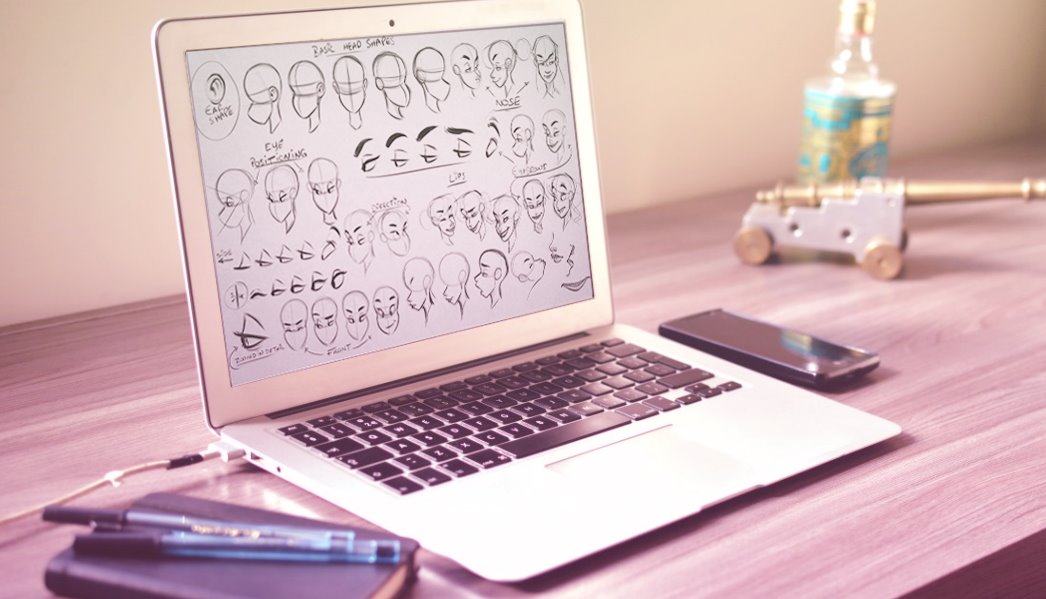 Paris Christou demonstrates this course with Autodesk Sketchbook Pro. But you can follow along with any artistic software or with a pencil and paper.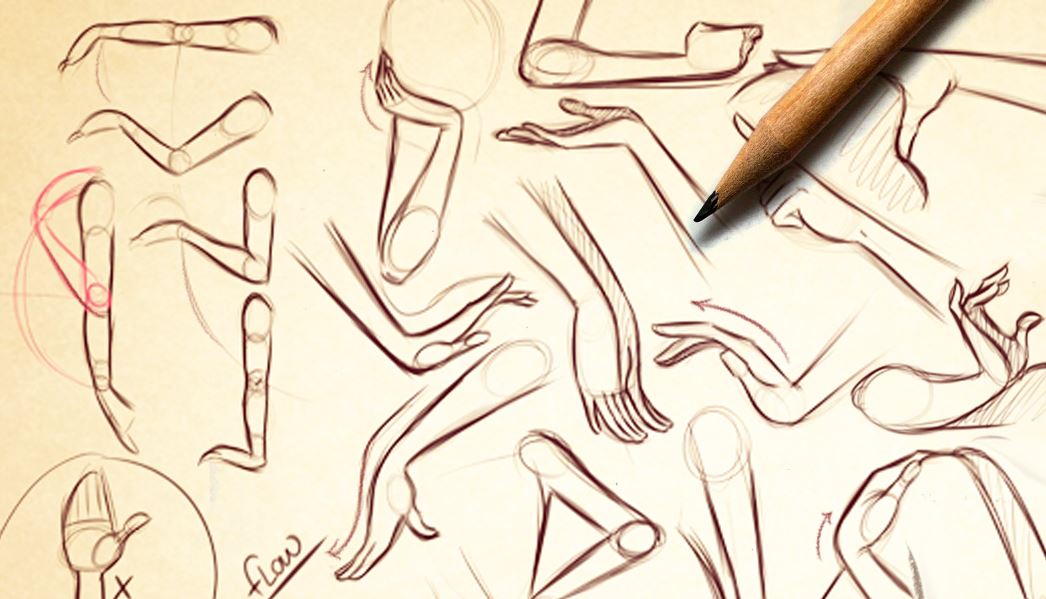 Here is what you will learn:
STAGE 1 : "THE HEAD" Paris teaches you how to draw the Basic Head Shape in different angles and every single facial feature like the Eyes and Eyebrows, Nose, Ears and Lips.
STAGE 2 : "HAIRSTYLES" You will learn how to draw Cherry's trademark hairstyle along with 15 extra different hairstyles.
STAGE 3 : "EXPRESSIONS" It's fun Time! Putting all the facial features together to create 24 wonderful expressions.
STAGE 4 : "THE BODY" Paris teaches you his techniques behind drawing Cherry's body by introducing to you the C and S Curves technique through the core body, Understanding the flow and rhythm, How to draw the hands, Arms, Legs and feet.
STAGE 5 : "4 FINAL ILLUSTRATIONS" In the Final stage, you will observe how Paris Christou takes everything and puts them all together to create 4 wonderful Cherry Pinup Drawings.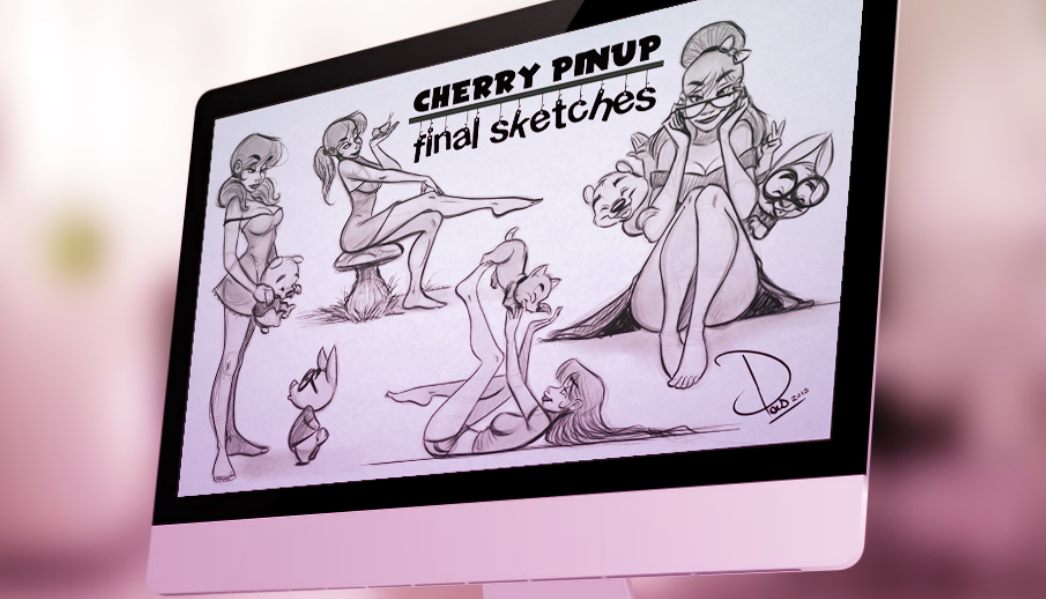 QUICK NOTE: You can also find this course in the bundle packs at a discounted price. Just browse through all the ToonBoxStudio courses to see the bundles.