About ToonBoxStudio
The platform was created by cartoonist Paris Christou to share his experiences based on the techniques and steps he personally took to take him from a beginner level to advanced. ToonBoxStudio offers online drawing and digital painting instructional video training with detailed demonstration and explanation to help you grow and improve fast.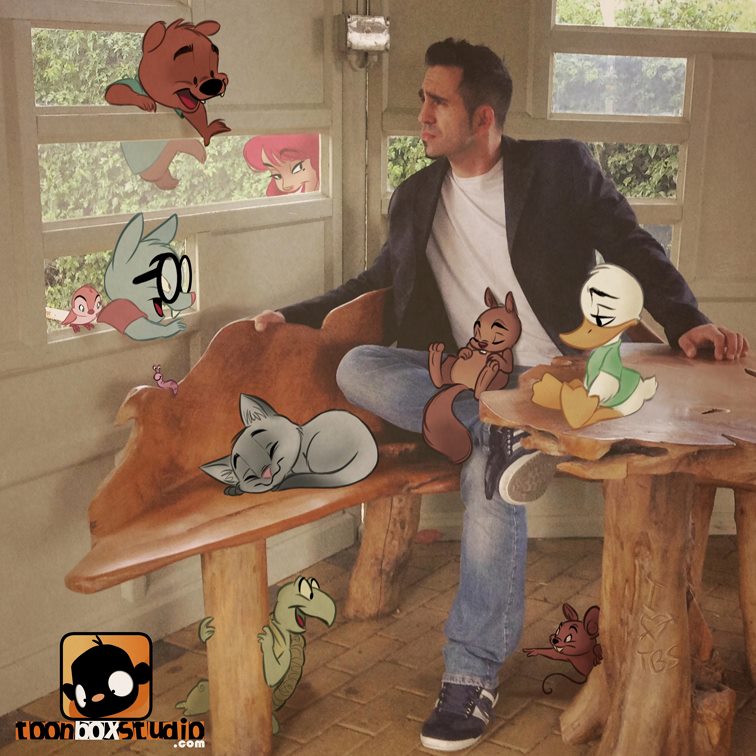 You can also check out more of Paris Christou's artwork: instagram.com/toonboxstudio
Everything all began back in 2011 when Paris Christou decided to create a YouTube channel just to share his drawing videos with his family & friends. The name Toon-Box-Studio came from his box shaped room in an old studio apartment were cartoon characters were created in his spare time. He designed a female cartoon character named Cherry along with a group of cute animal characters which attracted many people to his silly speed videos as Paris stated. He says "the channel kept me active which helped me to practice and improve, the more people subscribed to my channel, the more I wanted to learn".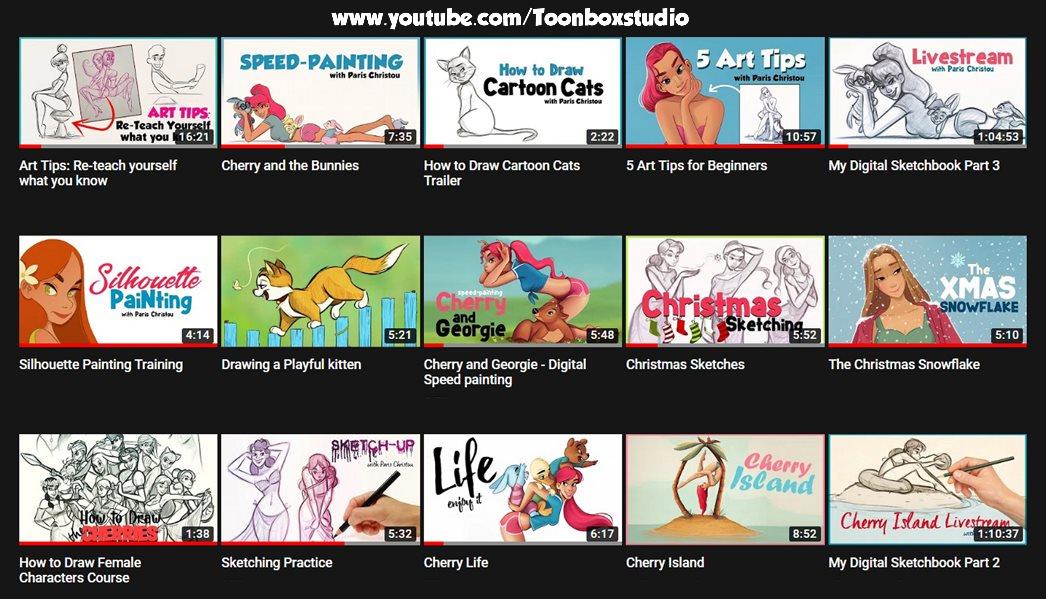 As time went by, Cherry became Paris's branded character on YouTube as Mickey Mouse was to Walt Disney. As Cherry started to develop and evolve as a design... so did Paris's ability to draw and digital paint that played a massive role in attracting a wider audience. A lot of artists of all levels wanted to learn to draw Cherry and specifically Paris's style of drawing cartoon characters. Many people quoted "it resembled a Disney style" although Paris never agreed the style was purely Disney, he also mentions in many videos that he was very influenced by Chuck Jones, Tex Avery, Hanna-Barbera, Don Bluth and Dean Yeagle.

Paris decided to create his first ever drawing course named "How to Draw Cherry" which covered how to draw the character from head to toe but at the same time... learning his techniques and style of drawing. A 10 hour training course was created which was golden to any artist who really seeks educational material. They would notice it was 100% practical, detailed demonstration and explanation which can't be compared to a YouTube video.

With over 5000 students the course was a success helping people save time and money as the course was very affordable. A student once quoted, "the price was so cheap it was like taking Paris out for a meal in exchange for 10 hours of content". Since then, Paris updated the whole course 3 times as he kept developing his own skills. He said: "as long as I grow my skills, it's only fair to share that upgrade with my students". Courses on animal character design, male character design, digital painting courses were released but some courses are taken down due to an upgrade revamp.


New courses are being designed, updated and launched to this site for you to learn on any device from the comfort of your own home. Below are samples of Paris Christou's creation "Cherry" his trademark character that he designed and developed on his YouTube channel since 2011.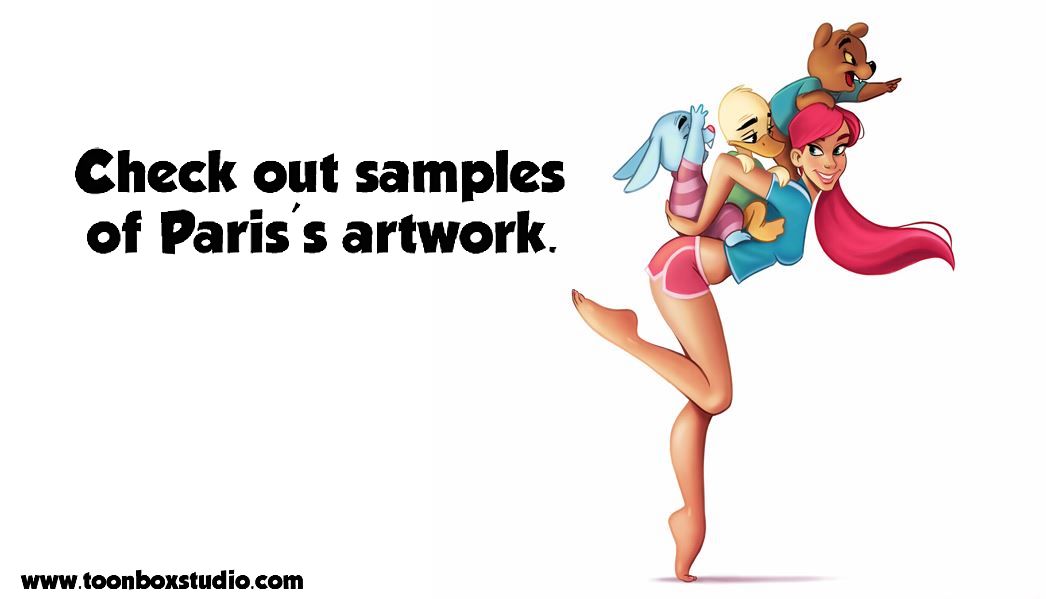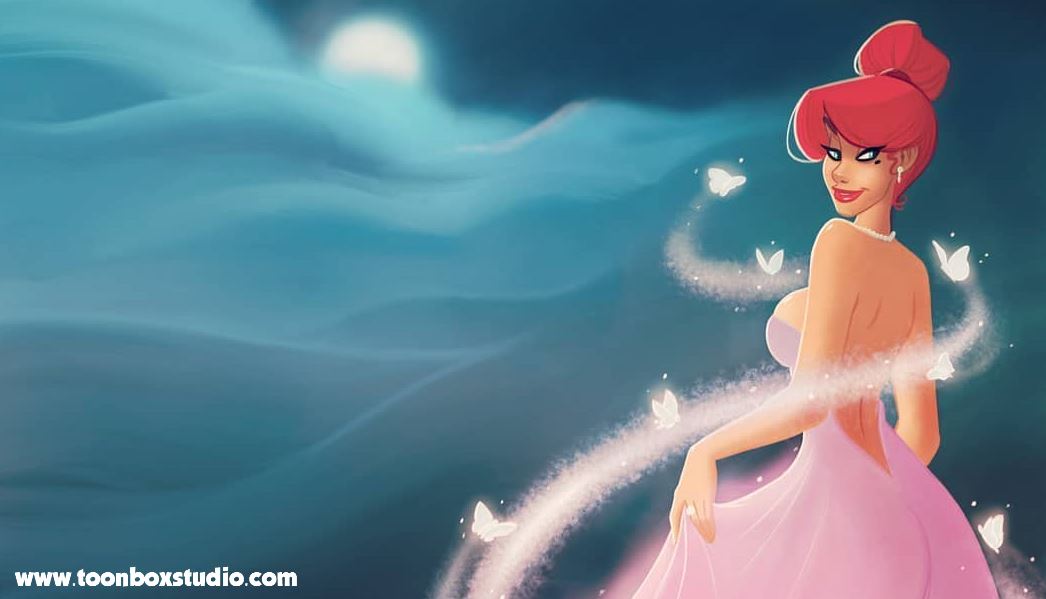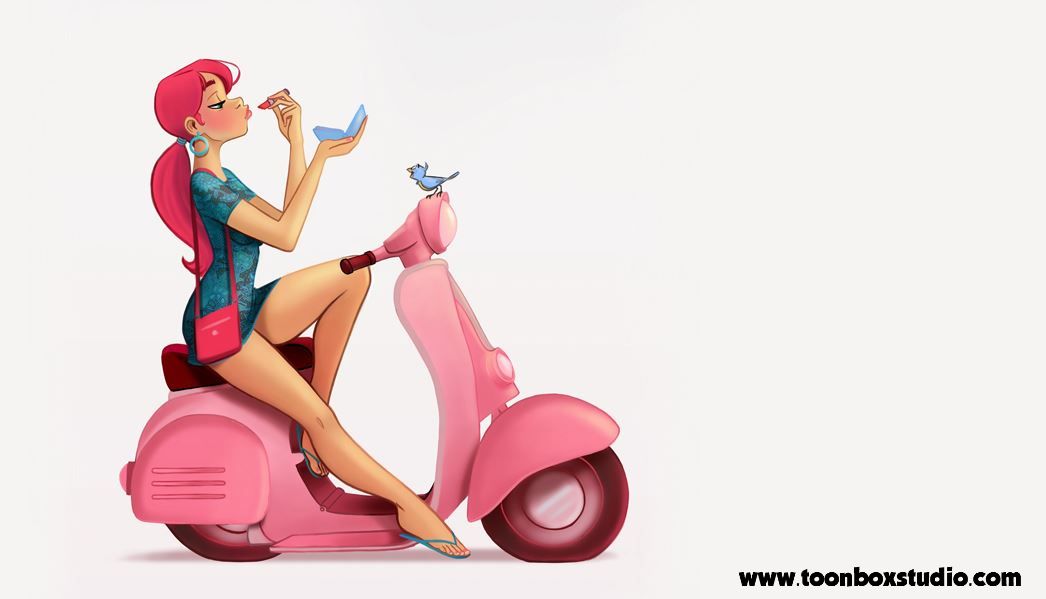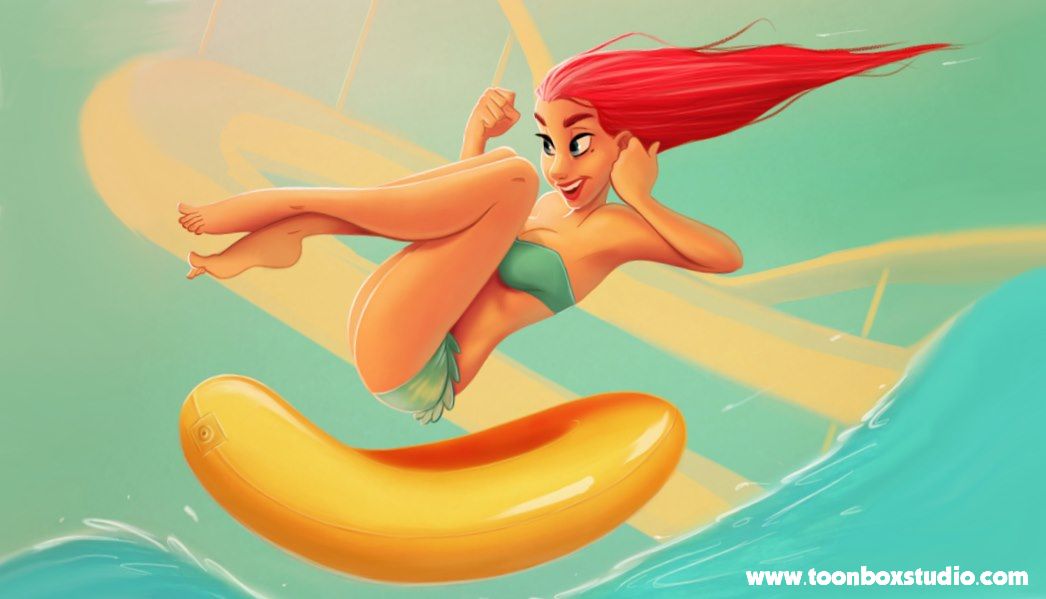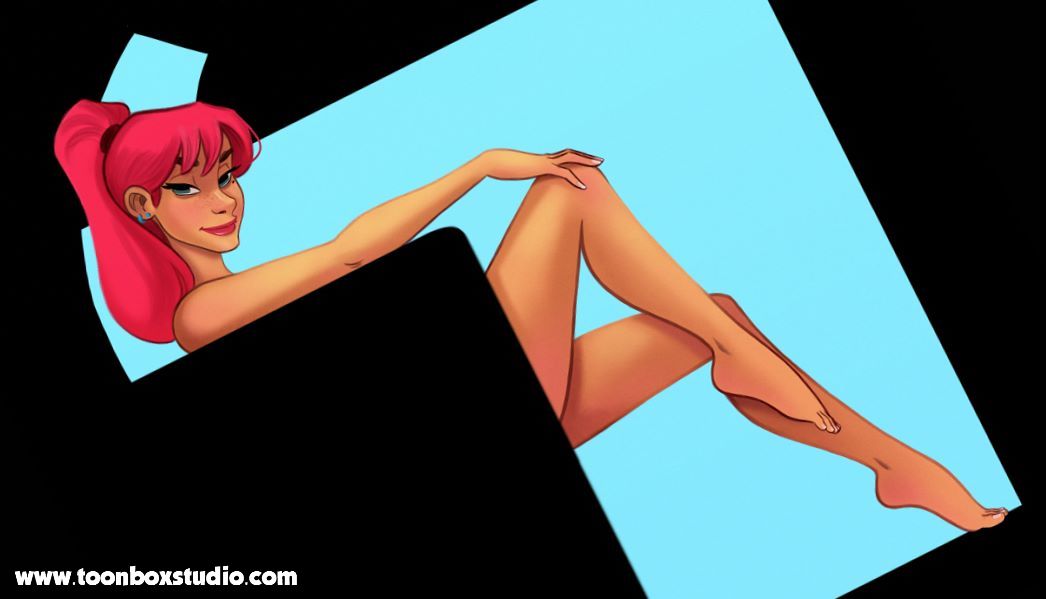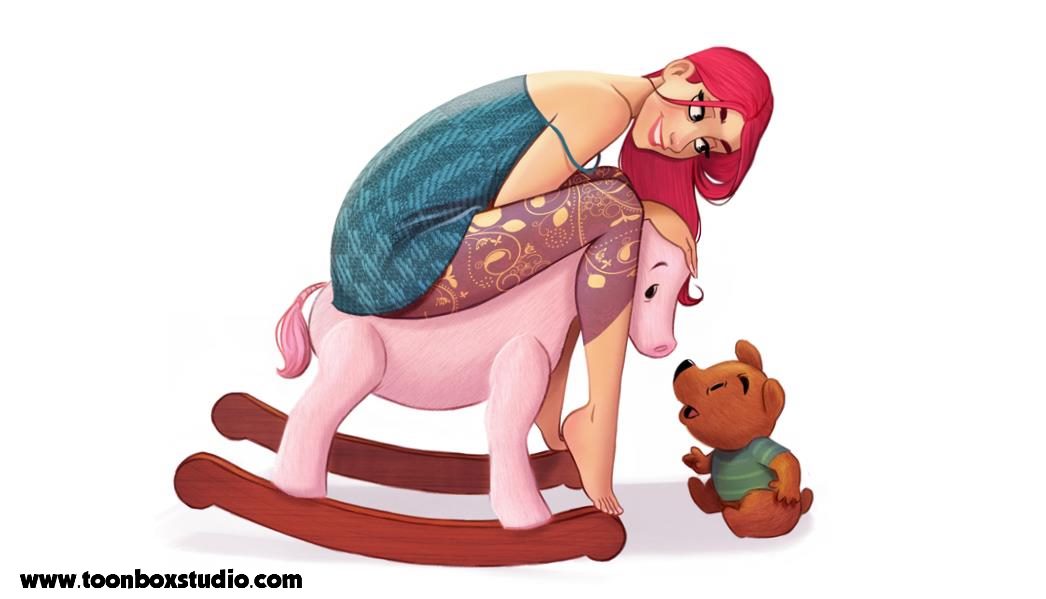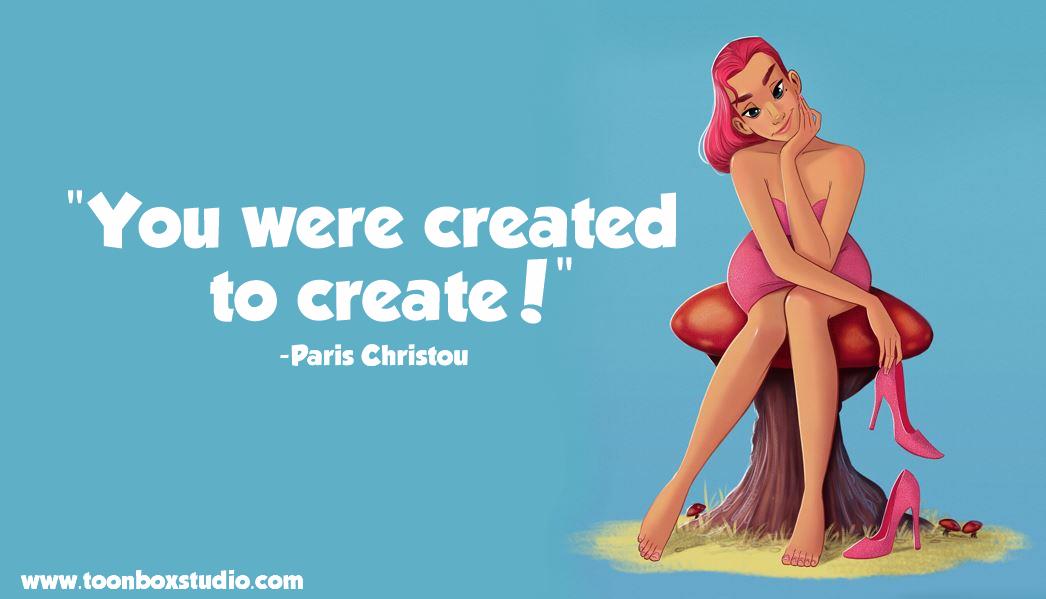 In 2017, Paris decided to stop creating on YouTube and took down most of his videos. He stated the platform held him back from improving since the videos were very time consuming. He became very active on Instagram with weekly sketches and rendered pieces. "Not having to spend time recording and editing allowed me to focus on my weaknesses and create more art".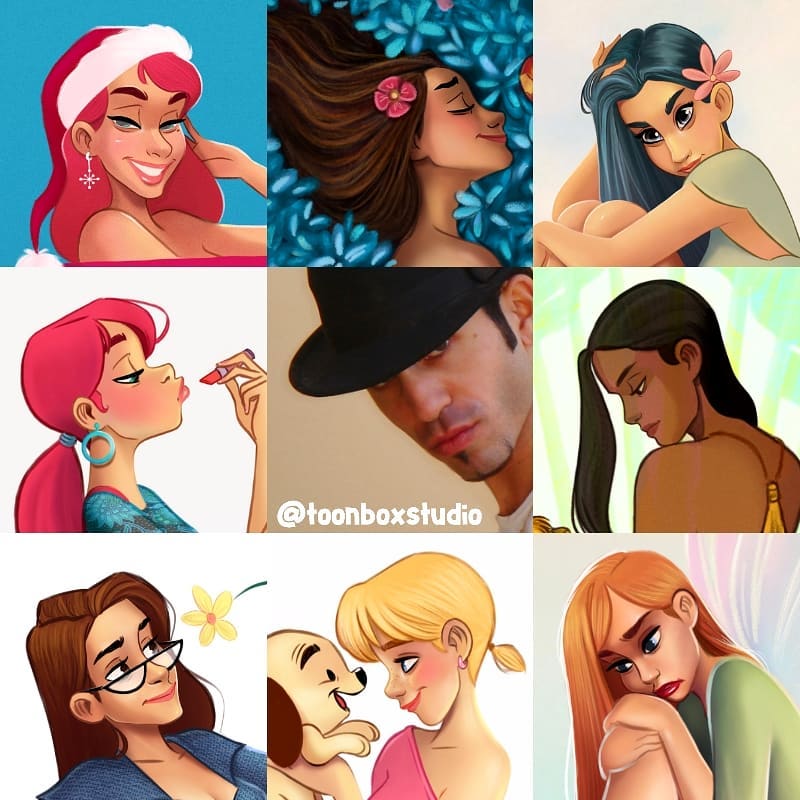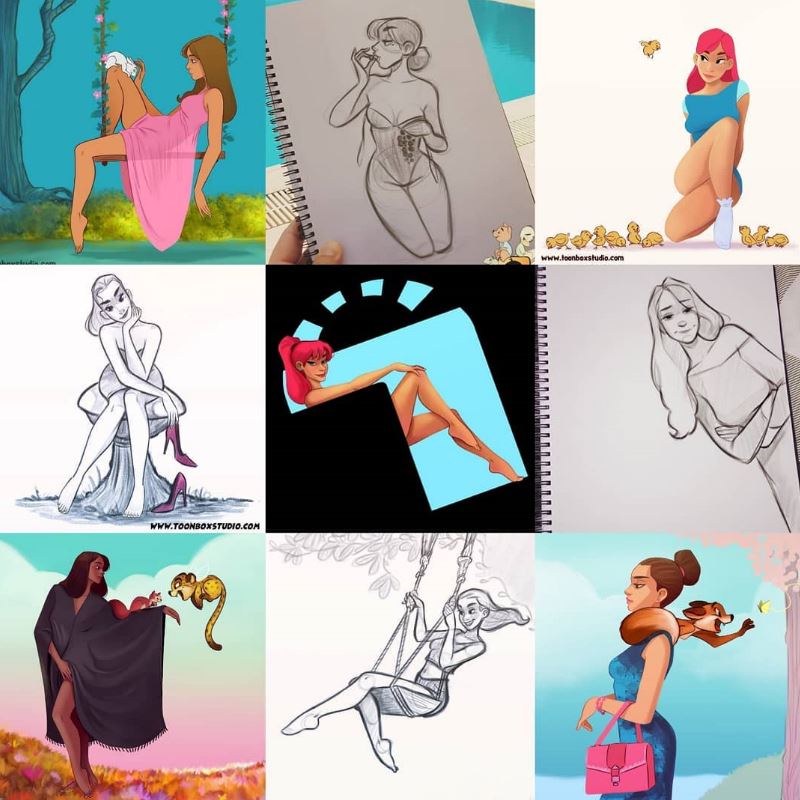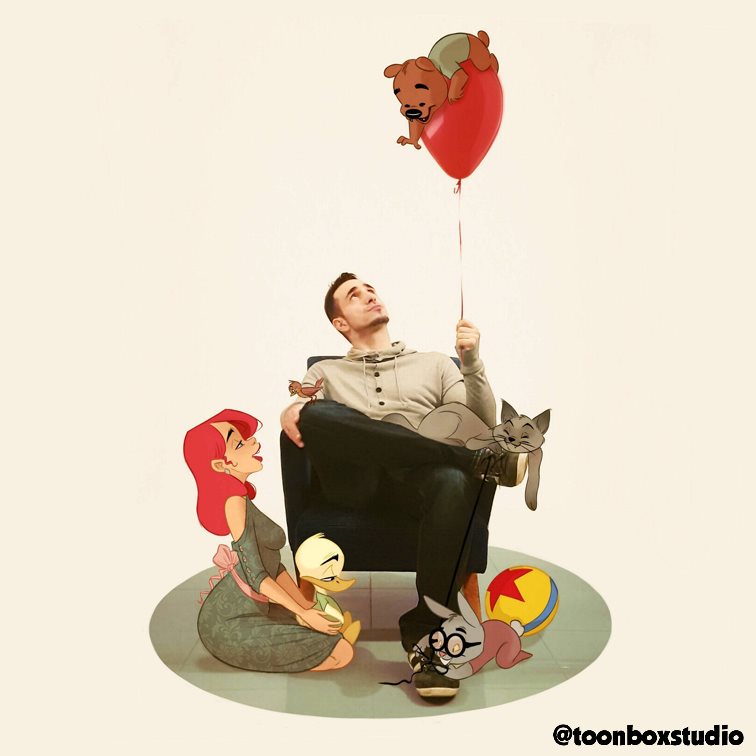 He now occasionally uploads a video on YouTube but prefers to create on Instagram as he enjoys the creative versatility and connecting with other fellow artists who love the craft.
"You were Created to Create" - Paris Christou