About ToonBoxStudio
ToonBoxStudio offers online drawing and digital painting instructional video training with detailed demonstration and explanation to help you grow and improve fast.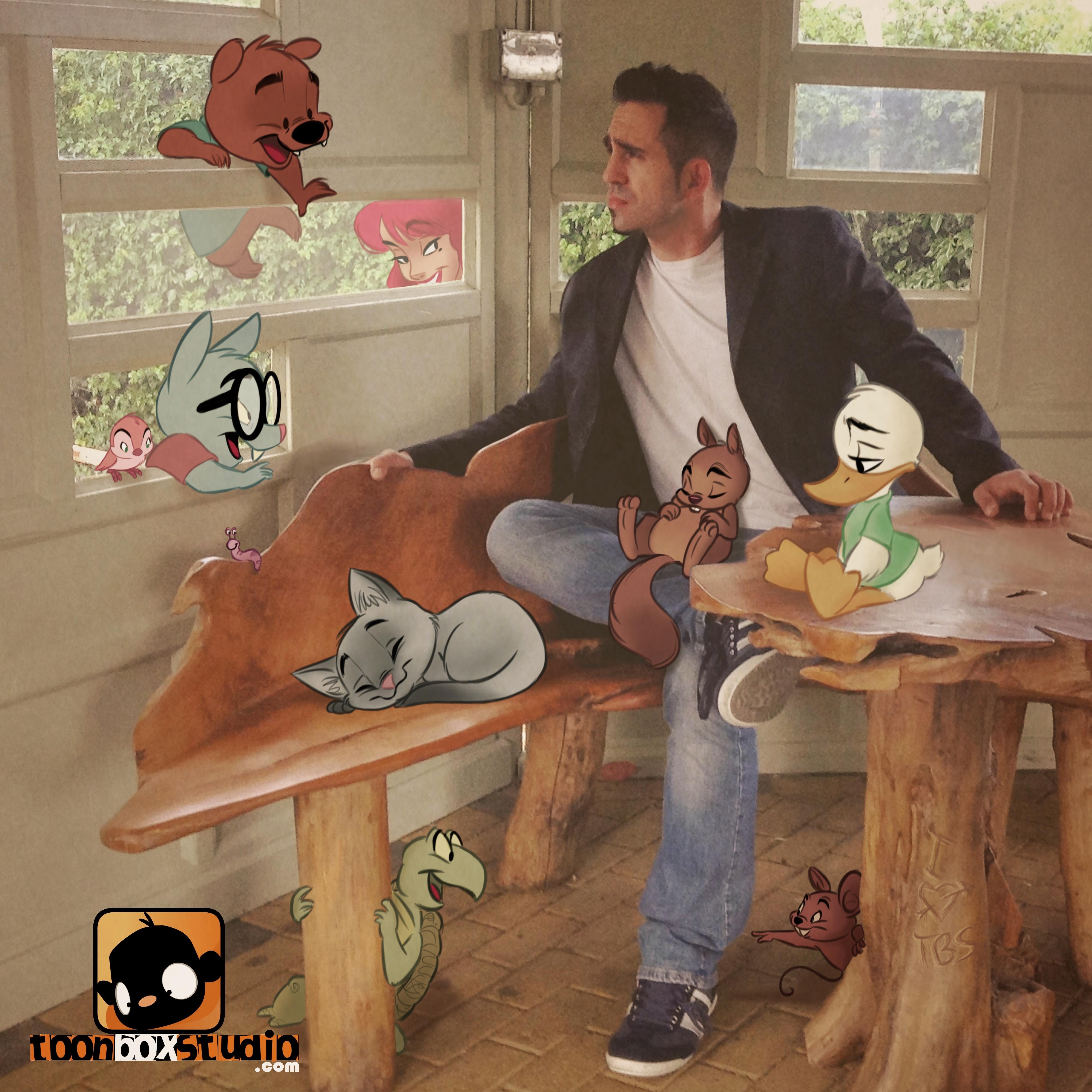 The platform was created by cartoonist Paris Christou to share his experiences based on the techniques and steps he personally used to take him from a beginner level to advanced.
You can also check out more of Paris Christou's artwork: instagram.com/toonboxstudio
New courses are being designed and launched to this site for you to learn on any device from the comfort of your own home. Just create a free account and when you log-in, any purchases will be inside your inventory called "My Courses". You can download the video files or stream them from any device.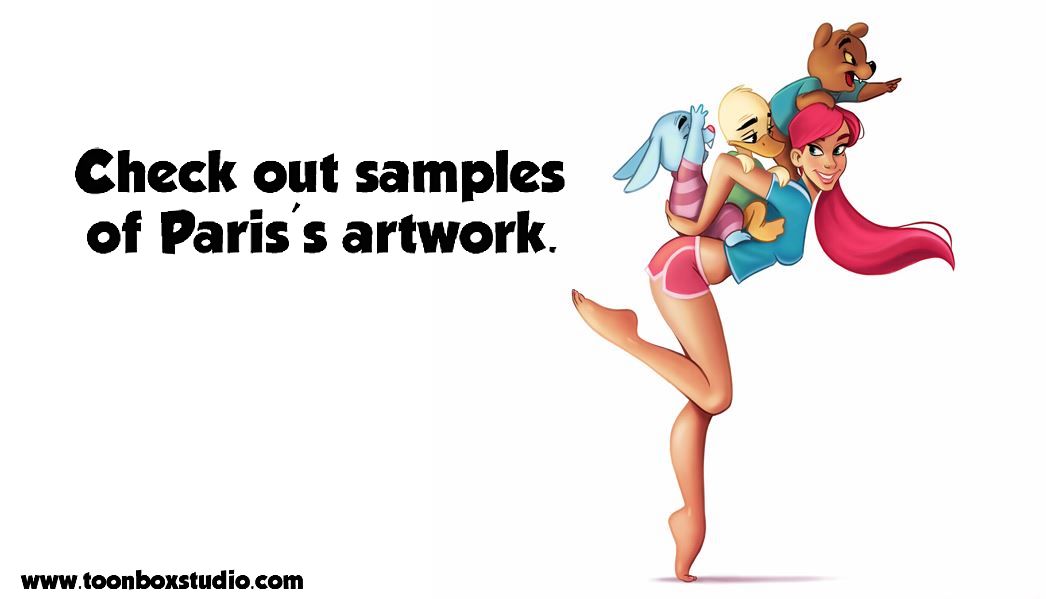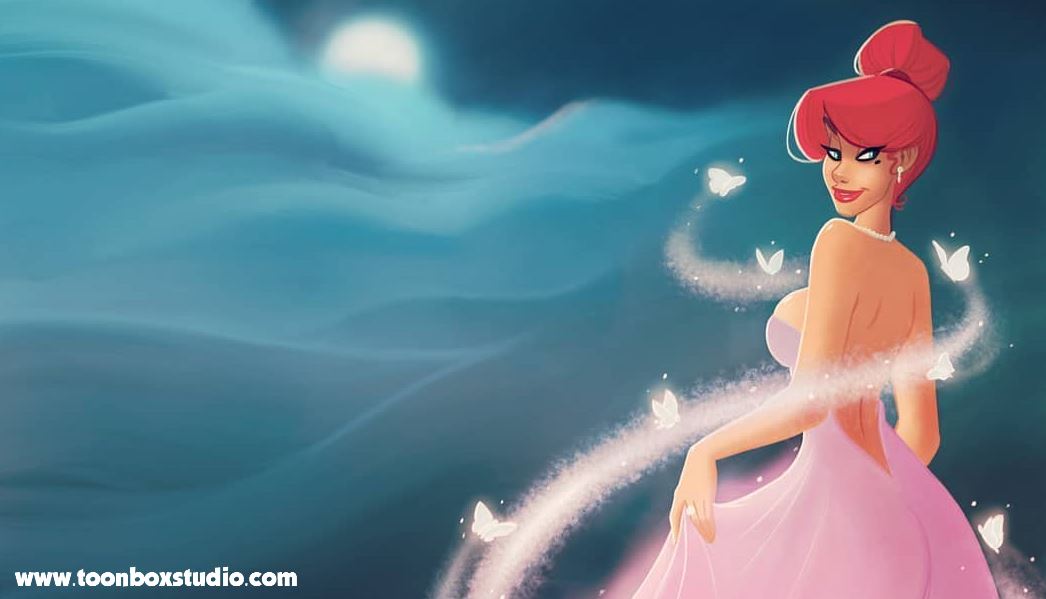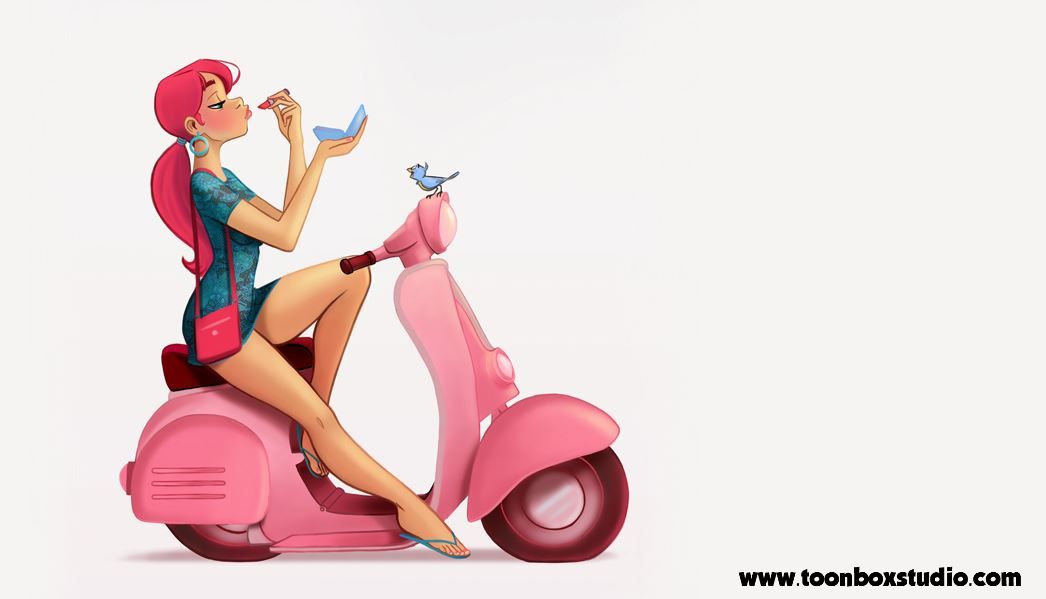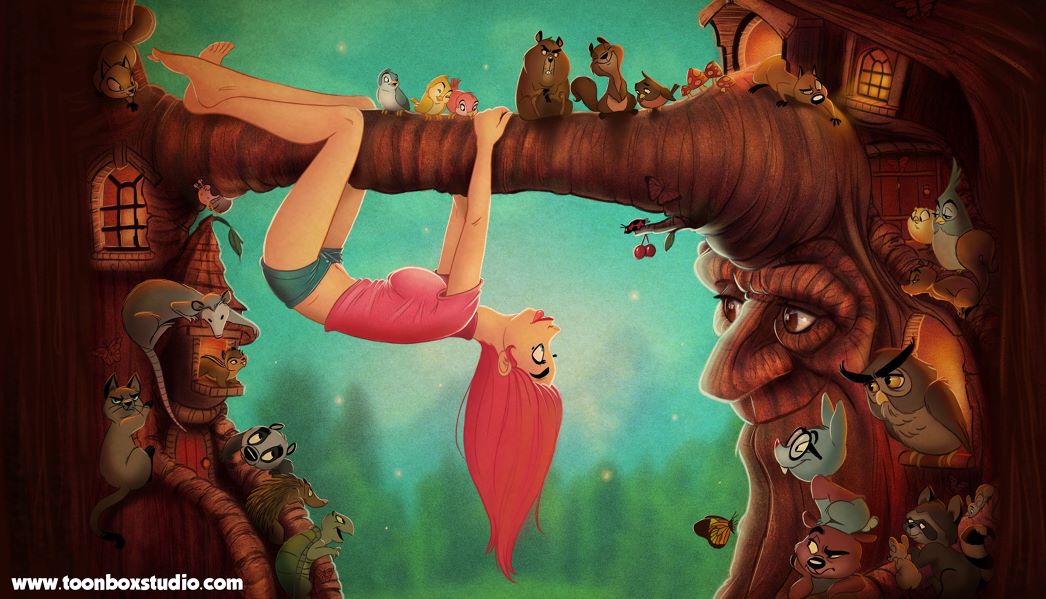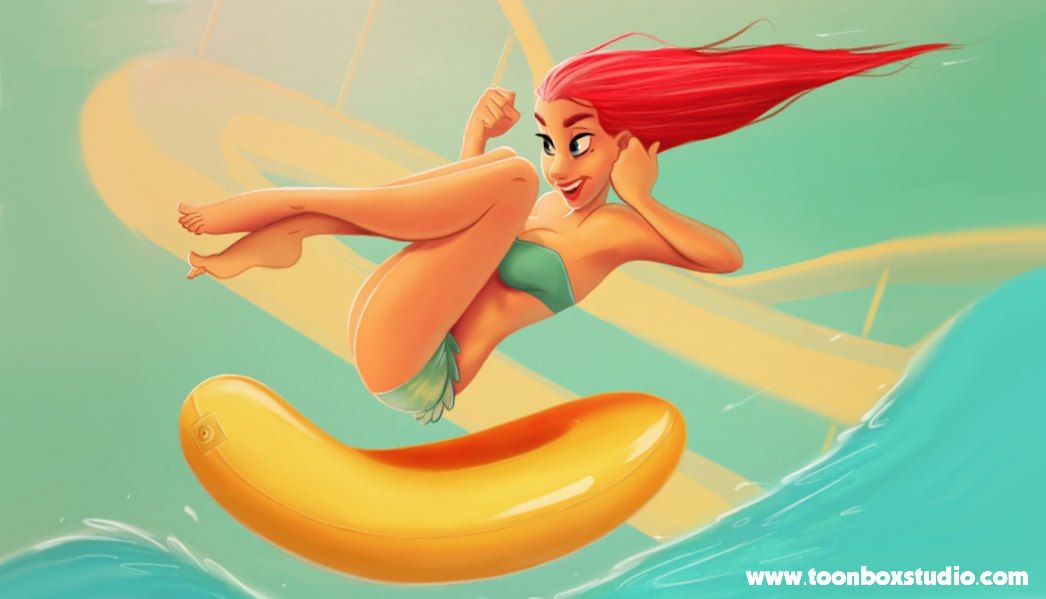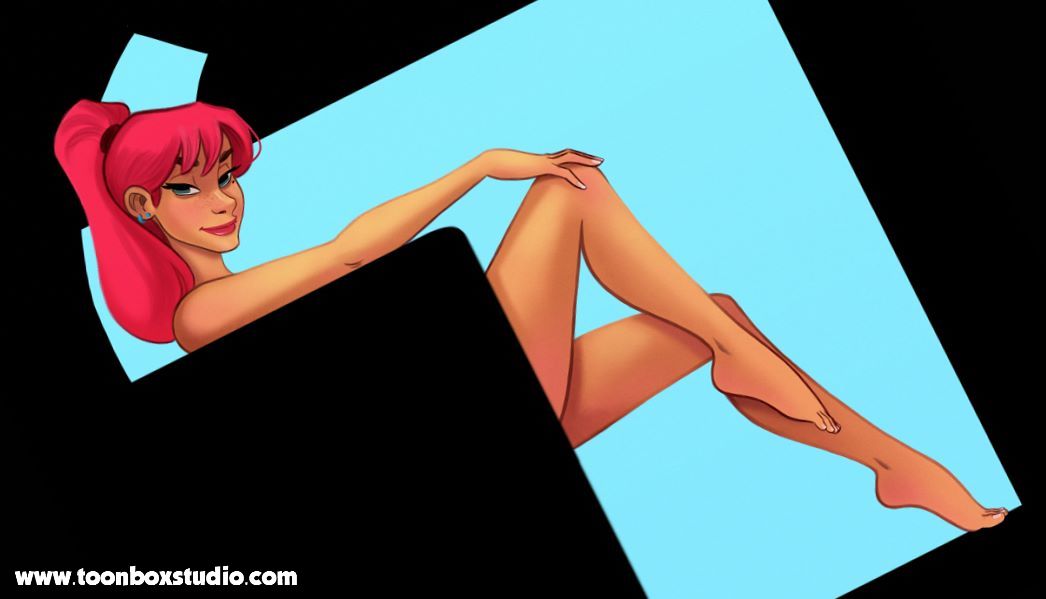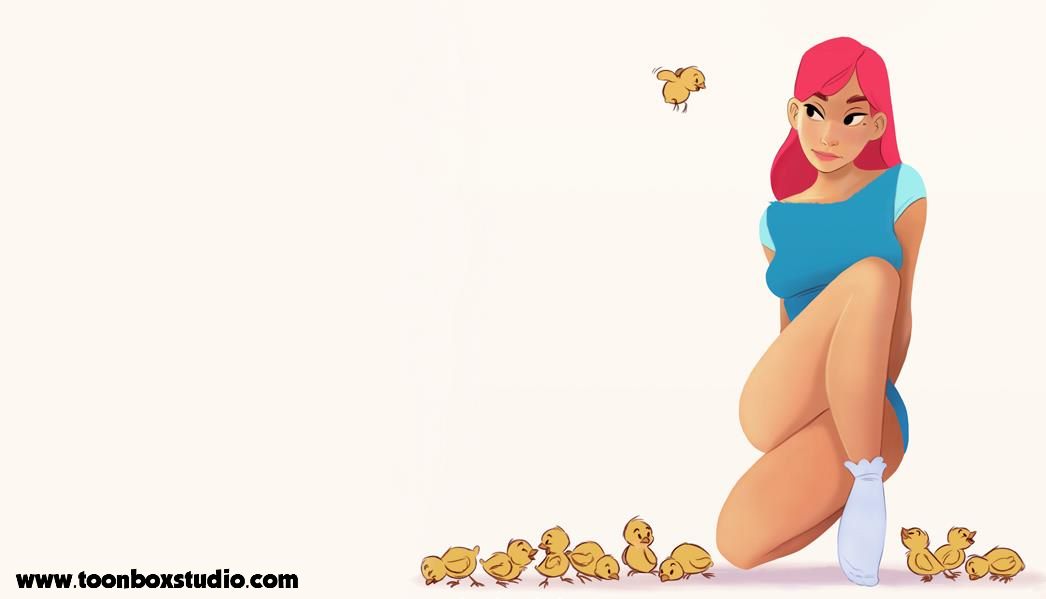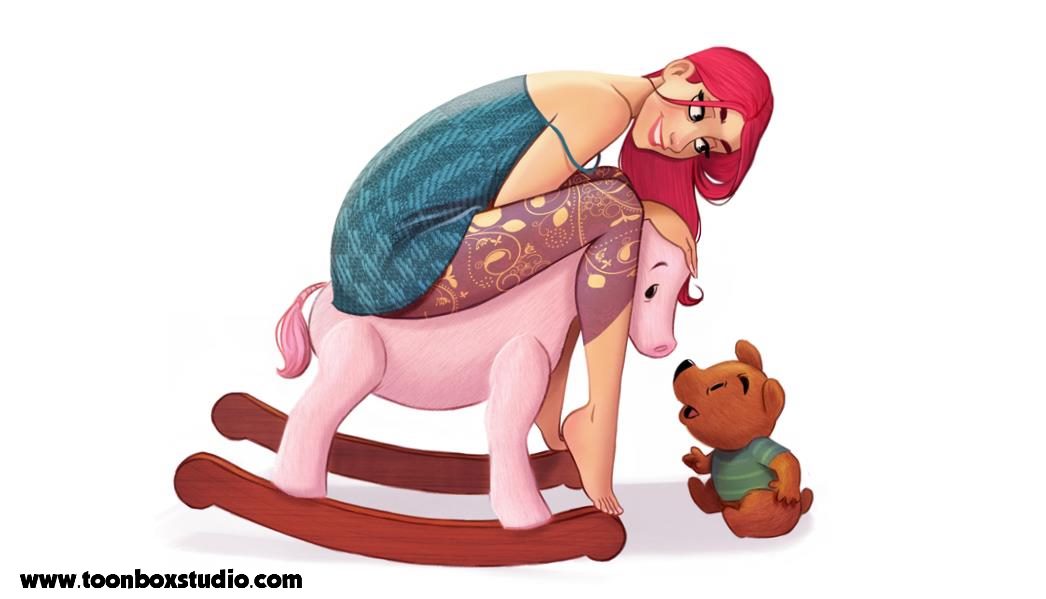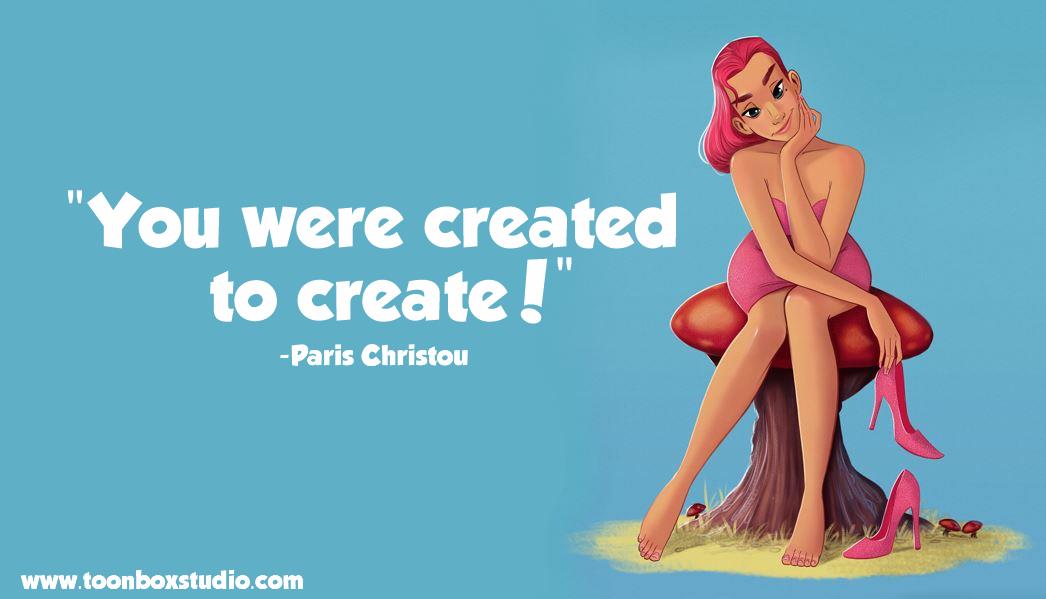 These are samples of Paris Christou's creation "Cherry" his trademark character that he designed and developed on his YouTube channel since 2011.