"To really learn and understand a physical skill is not to read about it but to observe it in action!" - Paris Christou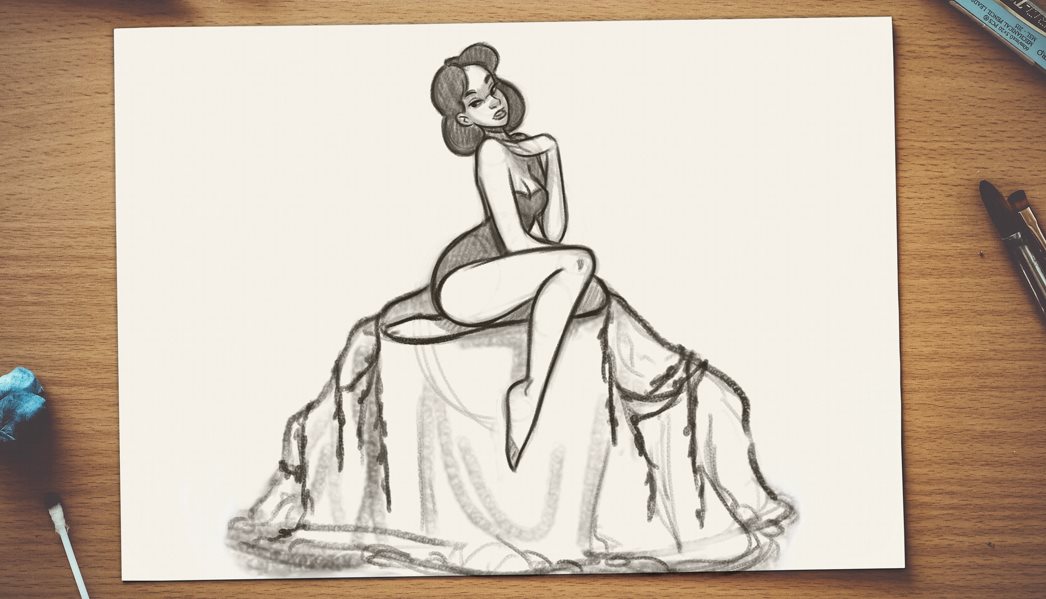 Best of both worlds! This is an all-in-1 "Sketch 'n' Paint" training created from the artist for the artist.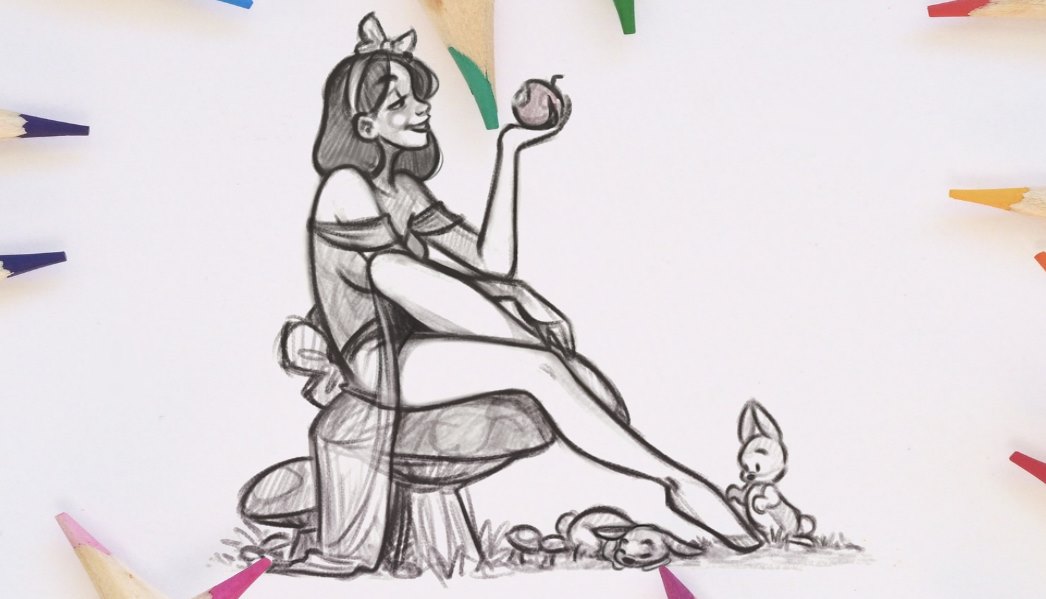 Watch over my shoulder in real-time as I sketch 3 individual illustrations and enjoy the whole digital painting process from start to finish.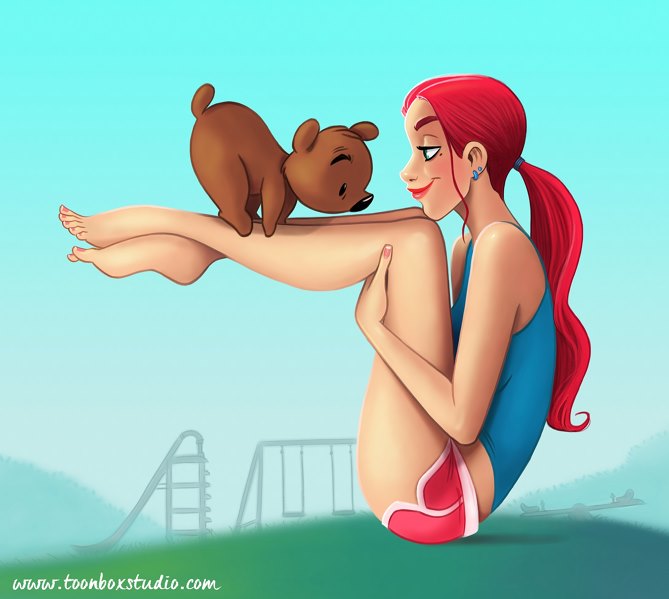 This pack includes:
- 3 individual sketching videos.
- The whole painting process broken down into 10 short videos.
- 3 Sketch guides.
- Painting steps process guide.
- 4 Jpeg final images.
As always, 100% practical with real-time demonstration and full detailed explanation. The video files are in HD and can be accessed across all devices from the comfort of your own home.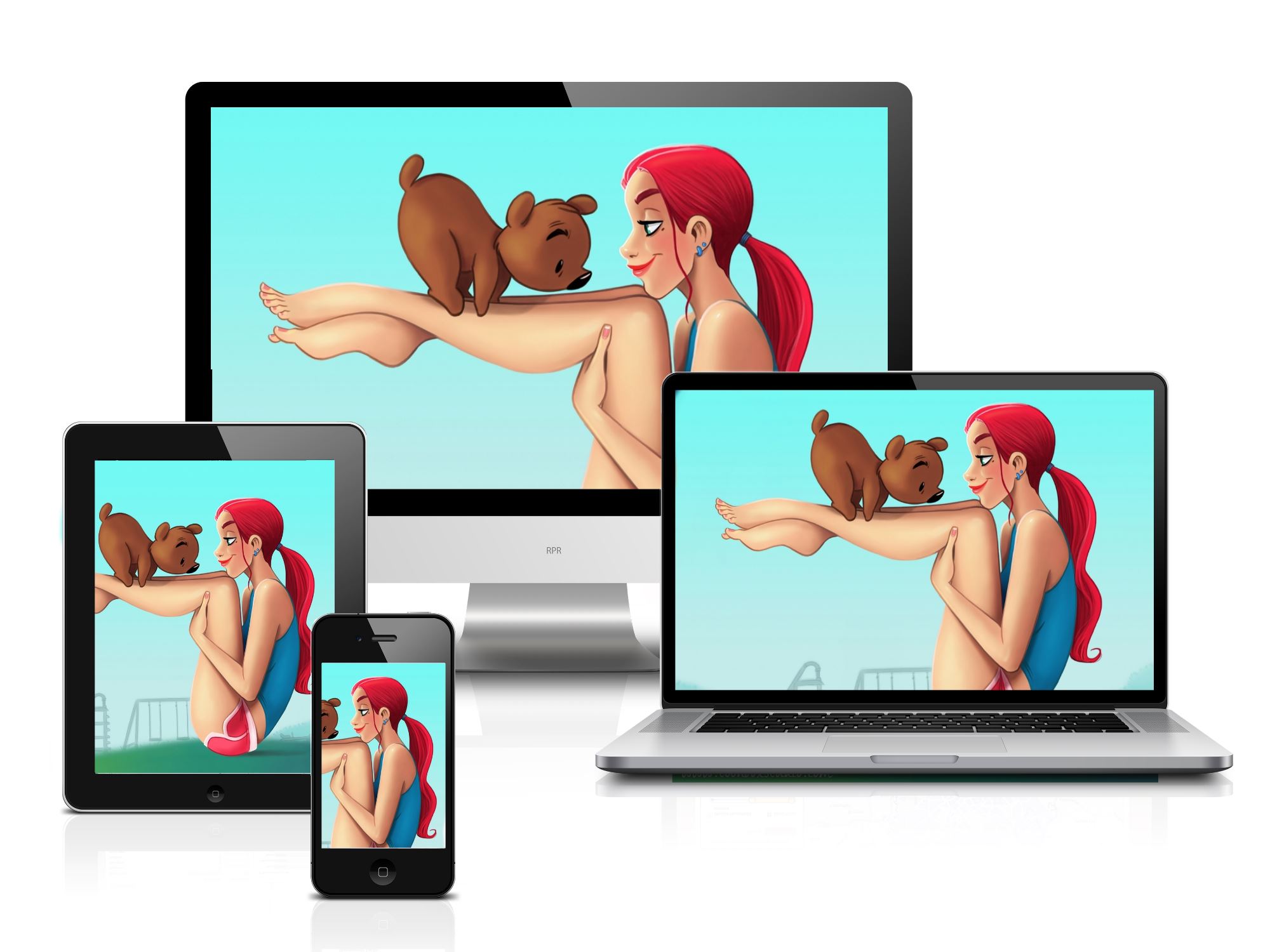 You can easily follow along with ANY art software like Photoshop, Painter, Paint Tool Sai, Clip Studio Paint etc. Paris Christou demonstrates this course using the software Autodesk Sketchbook Pro and uses only 5 common tools: a Pencil, a Soft Round Brush, an Air-Brush and the Hard/Soft Eraser which are available in every digital painting software.
But you DO need to have the basic knowledge of your software's user interface.