By popular demand after the major success of the "How to draw Cherry course", Toonboxstudio is proud to offer the next piece of the puzzle... "How to Draw the Cherries Course".
"Same Style, Different design" - Paris Christou
How to draw the Cherries is a female character design course with 12 hours of HD instructional video training, broken down for you in an easy to follow step-by-step process for all levels from beginners to advanced.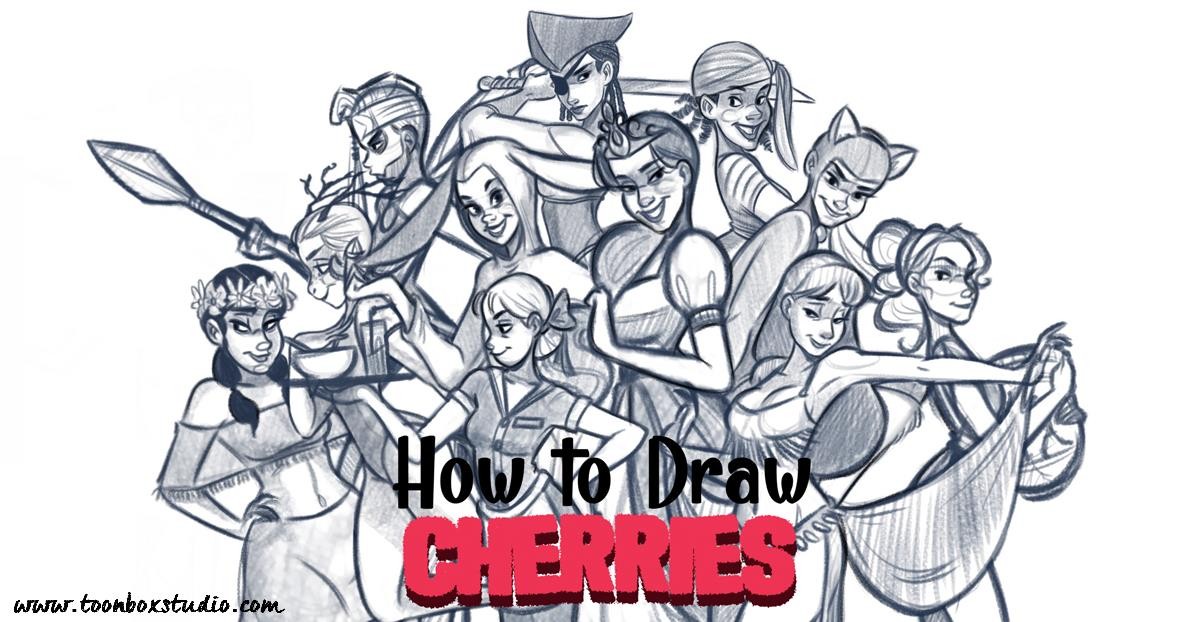 Drawing female characters is a super popular subject but for most people, it can also be very challenging and tricky to create multiple characters.
Have you ever wondered how your favorite artists create so many characters?
Paris Christou introduces his "Combinations Formula" that has never failed him yet. This course is all about understanding the power of combinations to create an endless amount of female characters.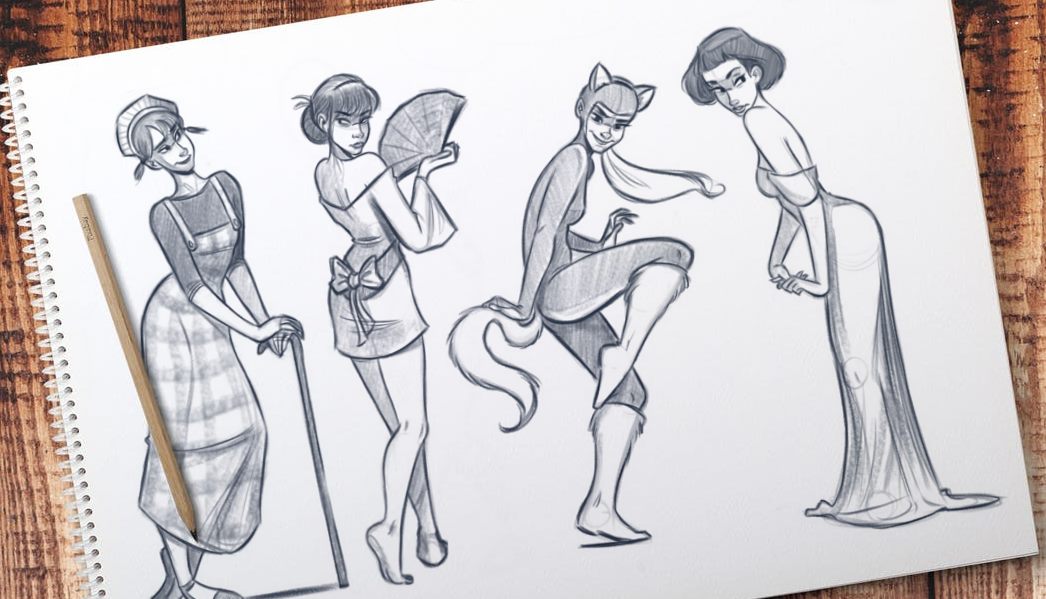 The course is separated into 2 stages:
-Stage 1 covers the four blueprints of combinations that will act as your foundation to kick-start you in female character design.
-Stage 2 is the fun part! You get to observe and follow along as your instructor demonstrates and explains his thoughts whilst creating 32 female characters.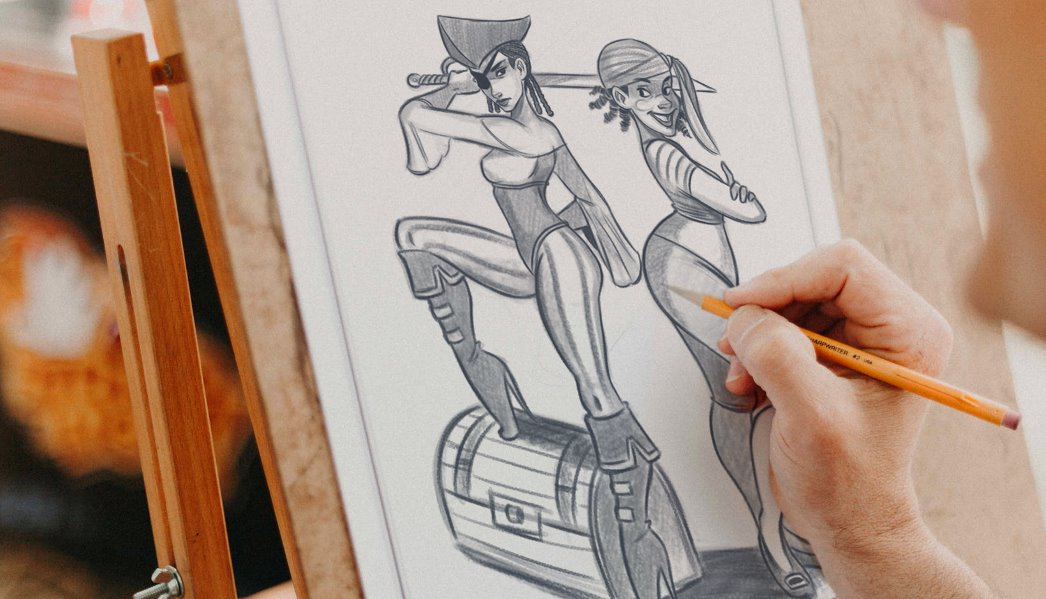 Follow the lessons on any device from the comfort of your own home. 100% practical, detailed demonstration and explanation with many tips and tricks.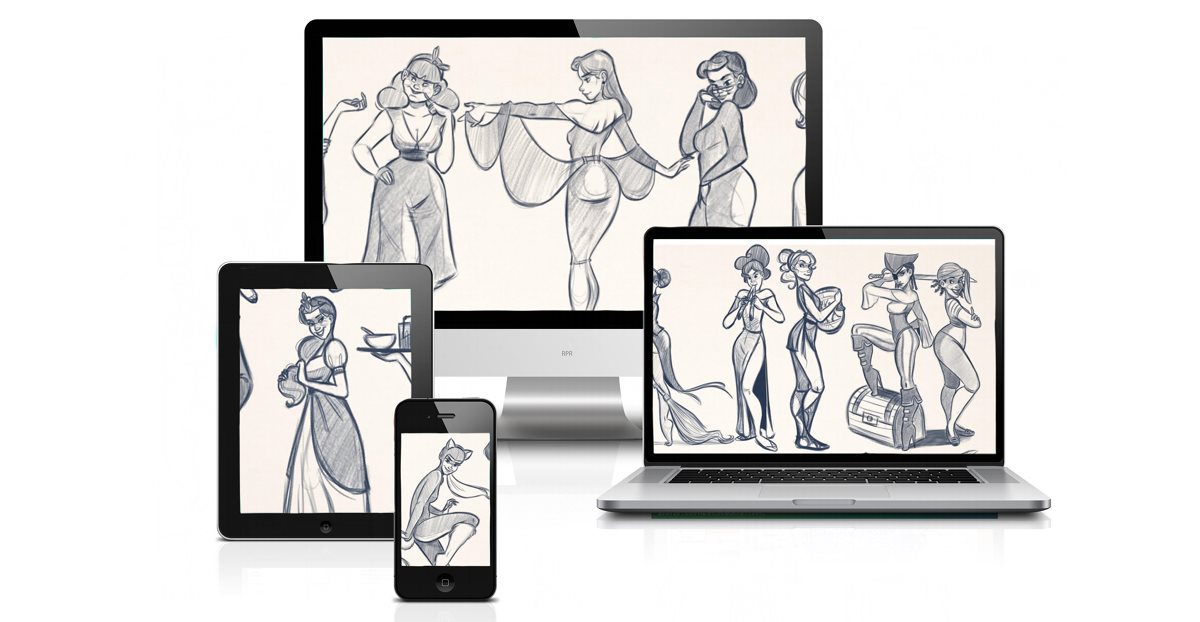 Paris Christou demonstrates this course with Autodesk Sketchbook Pro. But you can follow along with any digital painting software or with a pencil and paper. It's time to get rid of the frustration and put the fun back into your sketchpads.

NOTE: Before you purchase, it is highly recommended that you first complete the "How to Draw Cherry course" as this course is the next step. This Course is also available in a bundle pack at a discounted price.