Learn to draw and digital paint "Cherry" with over 10 Hours of video demonstration and detailed explanation in this Awesome 3-in-1 Bundle Pack.
"Cherry Pinup is the creation by YouTube artist Paris Christou. Cherry has gathered a huge Fanbase of over 100,000 fans around the world in 188 countries. Check out Paris's YouTube Channel and enjoy the Cherry Artwork he has created."
https://www.youtube.com/Toonboxstudio

Enjoy all 3 Courses at a discounted price.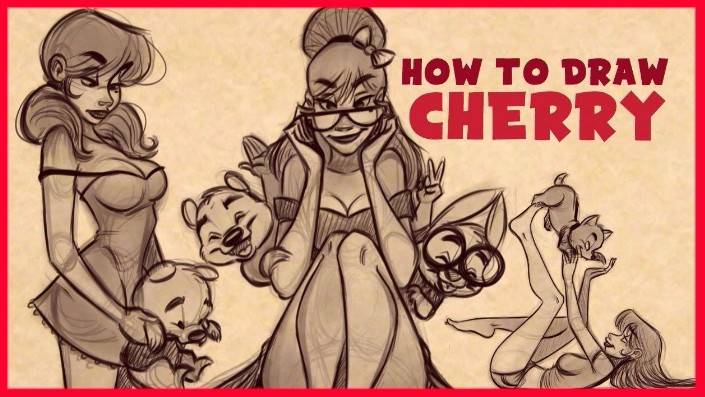 How to Draw Cherry: Learn over the shoulder of Animator and Cartoon Illustrator Paris Christou as he demonstrates and explains in detail, How to Draw Cherry from Head to Toe. You will learn all his tricks and techniques behind his style in an easy Step by Step manner that will help you to boost your drawing skills.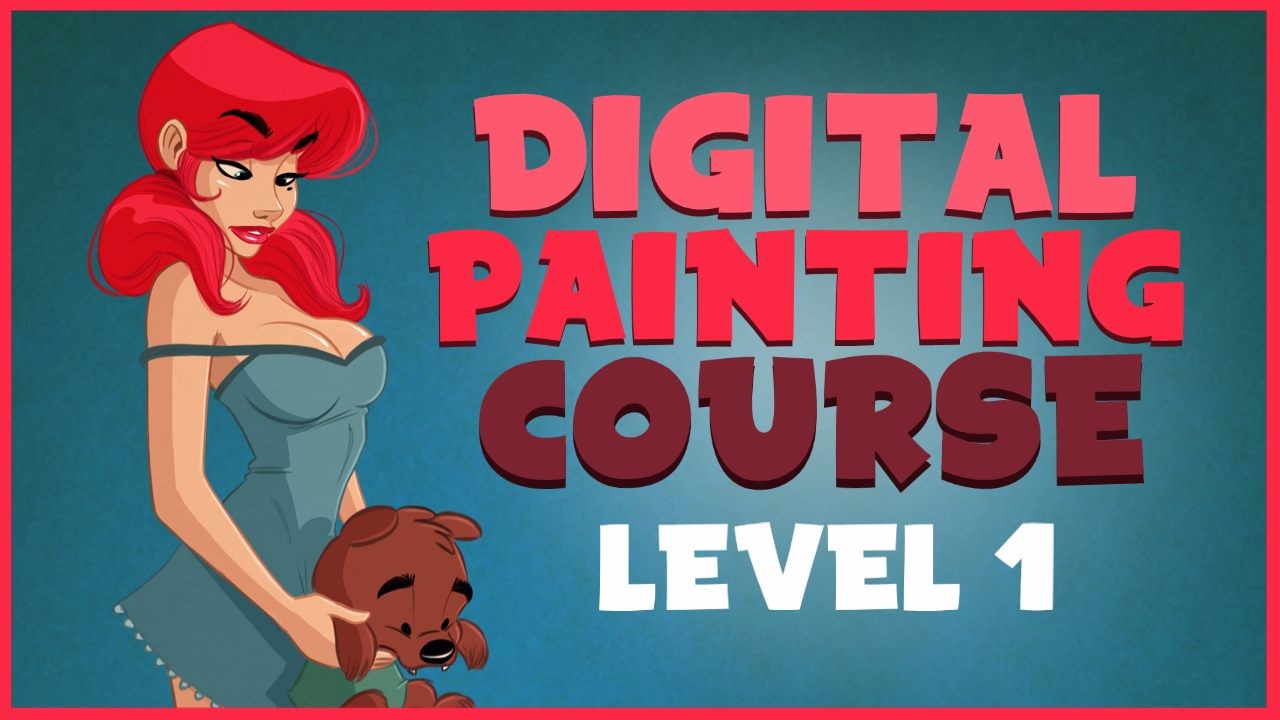 Digital Painting Cartoon Characters Level 1: This course was specifically designed and created for artists in the digital art world who struggle to polish their art from sketch to color.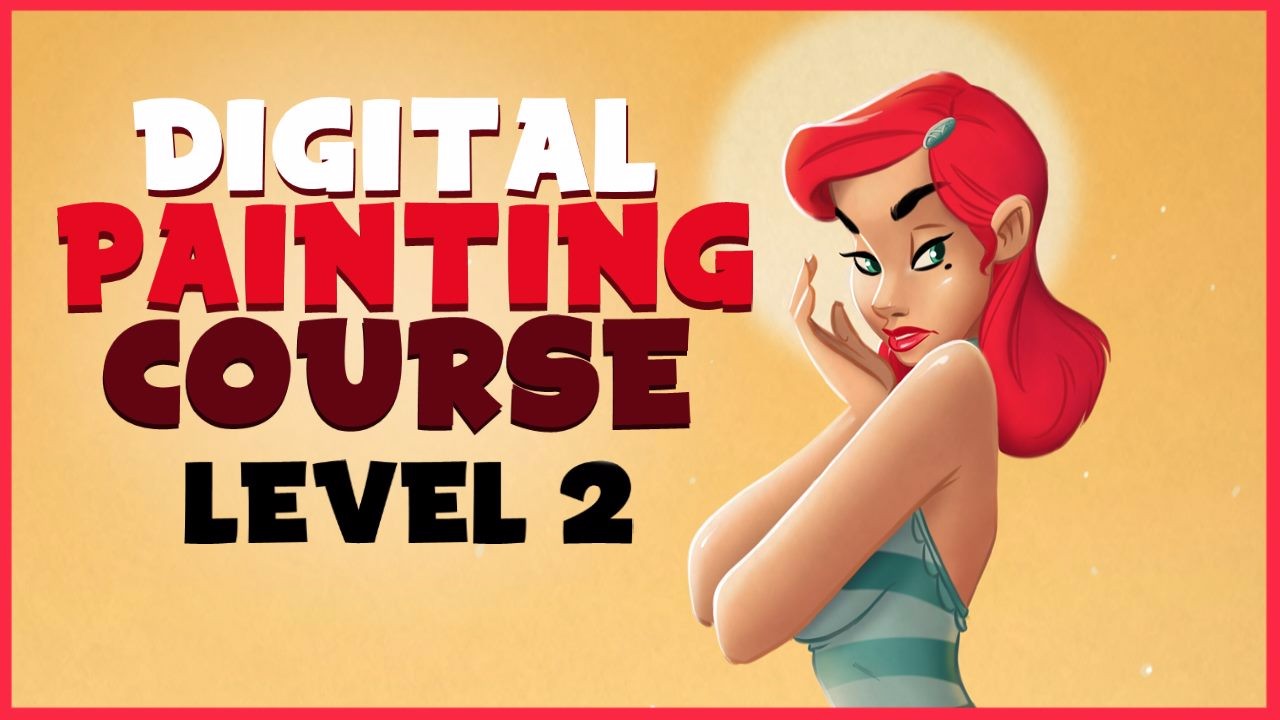 Digital Painting Cartoon Characters Level 2: Learn to take a simple 2D sketch and render it into a beautiful cartoon 3D looking finished piece